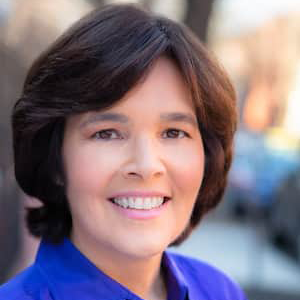 Berkeley in the 1960s: An Unforgettable Character
During recent visits, I have often found the city of Berkeley to be a garden on a hill, lush in its vegetation and breathtaking in its panoramas. In the stunning hill neighborhoods, redwoods soar from a neighbor's yard as the eye feasts on tangled beach roses. Meanwhile, west beyond the flatlands and the bay, the blinding evening sun drops through the Golden Gate. A glass of wine in such a place is unlike a glass of wine anywhere else. The senses revel and rebel, and so do we.
When I wrote Playground Zero, a coming-of-age novel set in Berkeley during the counterculture movement of the 1960s, I wanted to convey something of the city's splendor, along with the anarchy of those years. I wanted a backdrop that would contrast with the story of Alice Rayson, a girl growing up under fraying social norms, as large numbers of people sought to jettison the past. The lush landscape would serve to counterbalance unsettling aspects of Alice's story, offsetting them—not only for the reader, but also for myself during the long process of producing a novel. More ambiguously, I hoped to shine the city's light on some of the forgotten corners of those countercultural years. After all, contrast creates meaning.
Continue Reading