Title: Prison Princess (Paranormal Prison Collection)
Author: CoraLee June & Rebecca Royce
Genre: Paranormal Romance
My rating: 4 of 5 stars
More stories from the Paranormal Prison; this time, a tale from Coralee June and Rebecca Royce about the Prison Princess and an assassin with heart.
Raised as an assassin, looking for an opportunity to make some coin, Cypress is more than willing to breach the walls of the Nightmare Penitentiary to free the long lost druid princess. If only the act could be as neatly done as the summary suggests. Because Layne is not what he expects, and juggling a naive, babe-in-a-new-world who is in awe of nearly everything from grass to gowns is a bit out of his job description of a cold-blooded killer.
This book is a great read, a real page-turner. The world-building is generous, and the characters are solid. I enjoy the lore of the Paranormal Prison and the ongoing thread of Dr. Brina and the other reappearing characters.
I didn't want to put Prison Princess down and read the entire book in one sitting.
I will throw out a trigger warning to readers; there are suggestions of events in this book of sexual nature that may unsettle some readers. This is a book that takes place in a PRISON, so I also think that should be its own disclaimer.
But I've yet to read a Paranormal Prison book that I didn't like, and I recommend Noir Reformatory, Delinquent Demons, and Siren Condemned.
I voluntarily reviewed a complimentary advance copy of this book.
---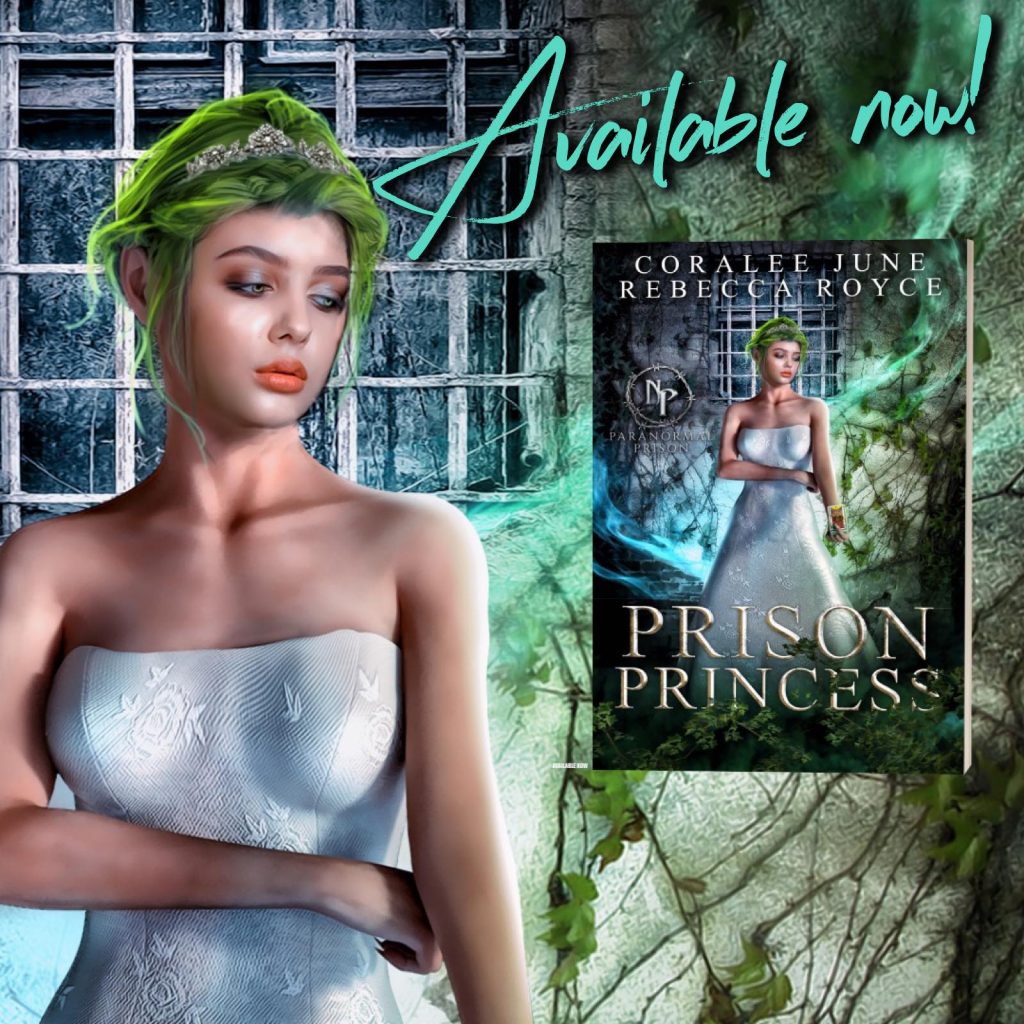 Title: Prison Princess (Paranormal Prison Collection)
Author: CoraLee June & Rebecca Royce
Genre: Paranormal Romance
Release Date: 13 April 2020
Summary:
Imprisoned, tormented and forgotten…

I've never seen the outside of these four walls. I was born in Nightmare Penitentiary, and I'll probably die here too.

Or so I thought.

When an assassin captures me, I realize I'm far more powerful than anyone knows. I'm a princess. A Druid. The last of my kind. I command the earth and the moon speaks to me. There is royal blood running through these veins.

Tasked with bringing me back to my family, my captor is stuck by my side. The more time we spend together, the more I learn about the birthright stolen from me and the enemy who stole it. And the longer I'm with my assassin, the more my heart softens.

I never imagined that a harsh, lonely man would bring help. I never thought that leaving Nightmare would put me on a much different path. A path full of hope. Of freedom. Of love. A path that leads to accepting my birthright, with an assassin by my side.

But the future is blurry. There are two roads. One leads to happiness—to love. The other leads to demise. And even I can't see which one wins.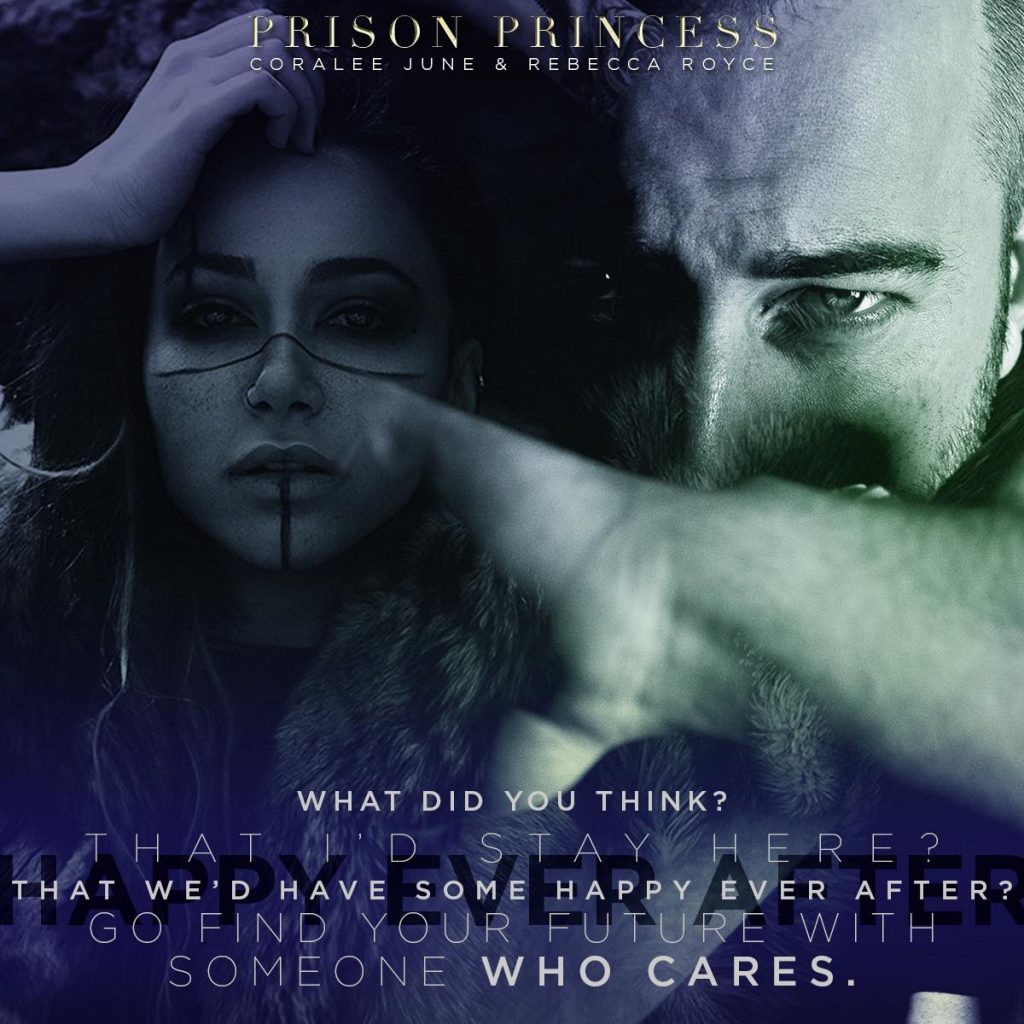 ---
About CoraLee June: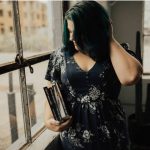 Coralee June is an international bestselling romance writer who enjoys engaging projects and developing real, raw, and relatable characters. She is an English major from Texas State University and has had an intense interest in literature since her youth. She currently resides with her husband and two daughters in Dallas, Texas, where she enjoys long walks through the ice-cream aisle at her local grocery store.

Connect with CoraLee June:
Website | Instagram | Facebook | Twitter | BookBub | Amazon
---
---
About Rebecca Royce: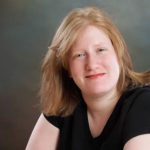 As a teenager, I would hide in my room to read my favorite romance novels when I was supposed to be doing my homework.
​I am the mother of three adorable boys and I am fortunate to be married to my best friend. I live in Austin Texas where I am determined to eat all the barbecue in town.
​I am in love with science fiction, fantasy, and the paranormal and try to use all of these elements in my writing. I've been told I'm a little bloodthirsty so I hope that when you read my work you'll enjoy the action packed ride that always ends in romance. I love to write series because I love to see characters develop over time and it always makes me happy to see my favorite characters make guest appearances in other books.
In my world anything is possible, anything can happen, and you should suspect that it will.

Connect with Rebecca Royce:
Website | Twitter | BookBub | Amazon
---