Title: Creeping Beautiful (Creeping Beautiful #1)
Author: J.A. Huss
Genre: Psychological Fiction, Reverse Harem
My rating: 4 of 5 stars
The first J.A. Huss book I read was Come from the Dirty, Dark, and Deadly series.
That was it. It hooked me, here I was a shiny new J.A. Huss fan.
Harper is one of my all-time favorite FC, and James elite level dirty talker. Come, Come Back, Coming For You are books I've read multiple times. I followed them up with Rook and Ronin. The world she writes in is all tangled up. Many of her stories have cameos of past characters or reference past events.
Indie Anna Accorsi's heart is pulling her in four directions. She's broken into a million pieces, so it's easy for her heart to spread around willy-nilly. Each of her men serves a unique need: McKay is the nurturer/soul heal, Adam the 'daddy'/soul guide, Donovan is the confidant/soulmate, and Nate is the BFF/soul share.
The men she yearns for are very aware of who she is. They know what built her that way. In this world, looking out for number one is essential. Indie's protectors would do anything to free her of one more moment of the hell that bore her.
They are the world that created that fiery hell that hardened her into steel and blind-eyed knowledge of the evil men do. Men who stole her, bought her, bent her, broke her more, and set her free to burn down the world.
The dynamic of this story is well balanced in the most effed way. McKay and Adam are a bonded pair. Nate and Indie are a bonded pair. Donovan does everything he can to refuse any connections–but all this is a helpless soup of inevitable poison that will destroy them all.
How? Just read the book.
I enjoy the delicacy of the relationships between Indie and her guys. J.A. Huss is fantastic at combining sensuality and feral attraction. The rawness of the emotions Huss infuses her stories is her trademark. Indie will break your freaking heart; Adam is a firebomb; McKay makes my heartache, while Donovan is so annoyingly that guy who is one step beyond reaching. The dynamic is a flashbang that triggers all over the place, and you love to hate it every damn time.
If you enjoy Amo Jones, Gemma James, Penelope Douglas, or Penelope Bloom, you will enjoy Creeping Beautiful.
I voluntarily reviewed a complimentary advance copy of this book.
---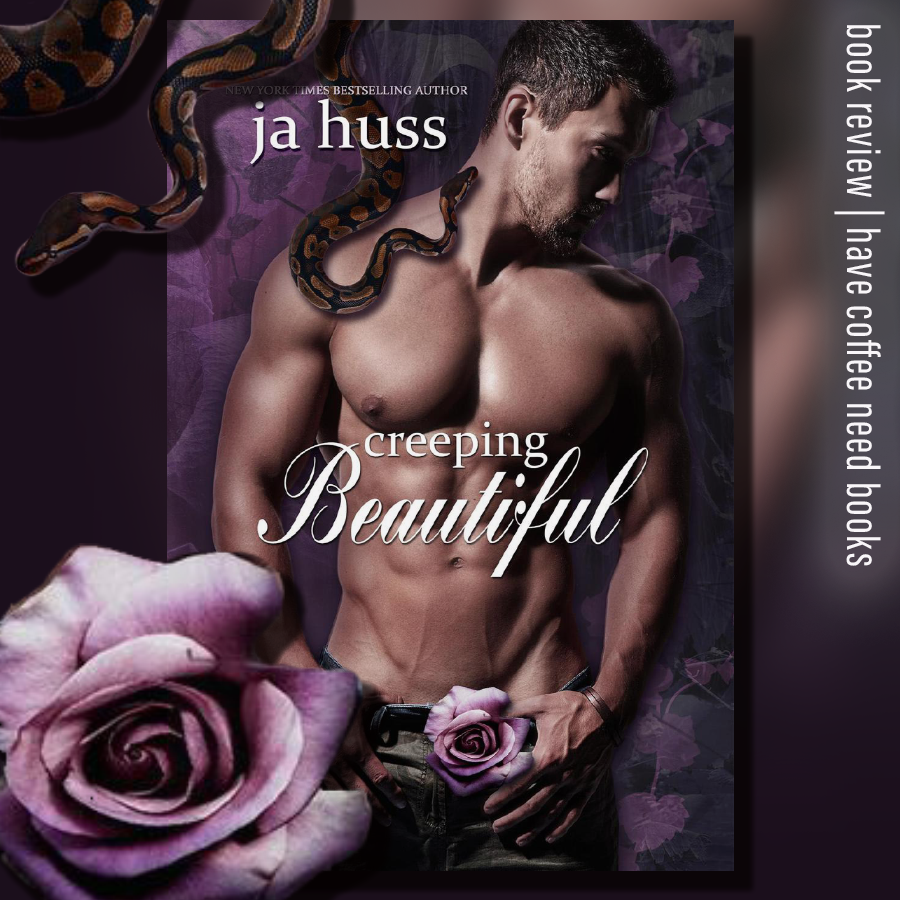 Title: Creeping Beautiful (Creeping Beautiful #1)
Author: J.A. Huss
Genre: Psychological Fiction, Reverse Harem
Release Date: February 19, 2020
McKAY
I wasn't the one who broke her but I played my part.
She came to us when she was ten. I raised her. I loved her.
I taught her how to survive in a world of evil men.
But it wasn't enough.
ADAM
I wasn't the one who saved her but I did my best.
She needed me as much as I needed her.
Bought and paid for on the auction block.
But not for the reasons you think.
She was my weapon.
DONOVAN
I wasn't the one who lied to her but I hid her truth.
She was broken before I got there.
Wild and angry. Defiant and bratty.
But she trusted me most.
She loved me best.
So I set her free.
Indie Anna Accorsi is a woman lost in her past.
A pretty little nightmare.
A gorgeous piece of misery.
A mess of lovely darkness.
She is creeping beautiful.
And now we want her back.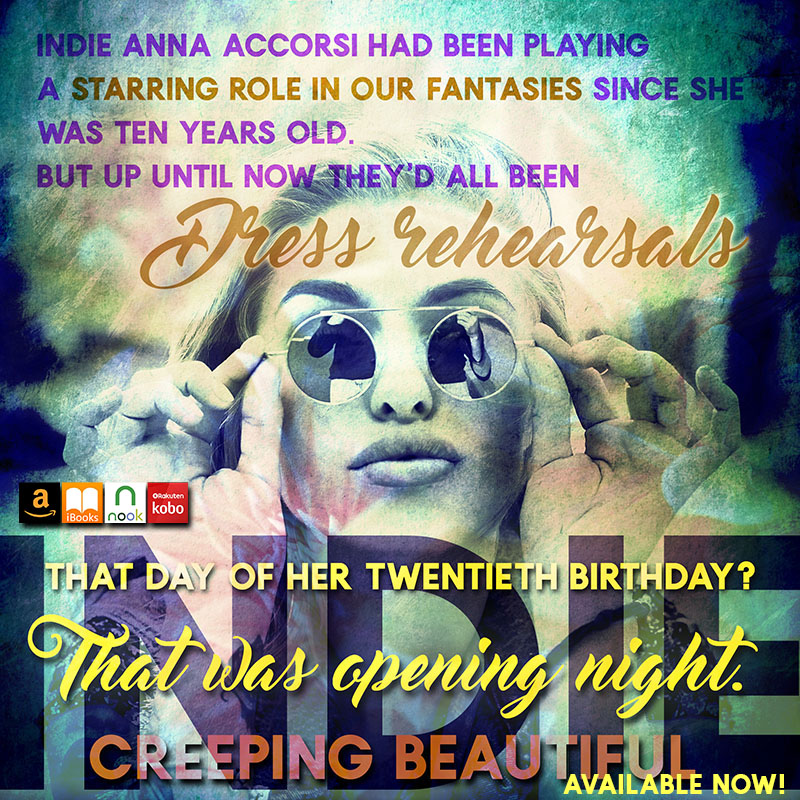 ---
About J.A. Huss: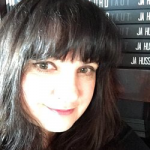 JA Huss is the New York Times Bestselling author of 321 and has been on the USA Today Bestseller's list 21 times in the past five years. She writes characters with heart, plots with twists, and perfect endings.
Her new sexy sci-fi romance and paranormal romance pen name is KC Cross and she writes novels and teleplays collaboratively with actor and screenwriter, Johnathan McClain.
Her books have sold millions of copies all over the world, the audio version of her semi-autobiographical book, Eighteen, was nominated for a Voice Arts Award and an Audie Award in 2016 and 2017 respectively. Her audiobook, Mr. Perfect, was nominated for a Voice Arts Award in 2017. Her audiobook, Taking Turns, was nominated for an Audie Award in 2018. Five of her book were optioned for a TV series by MGM television in 2018. And her book, Total Exposure, was nominated for a RITA Award in 2019. She lives on a ranch in Central Colorado with her family.
Connect with J.A. Huss:
Website | Instagram | Facebook | Twitter | BookBub | Amazon
---
---