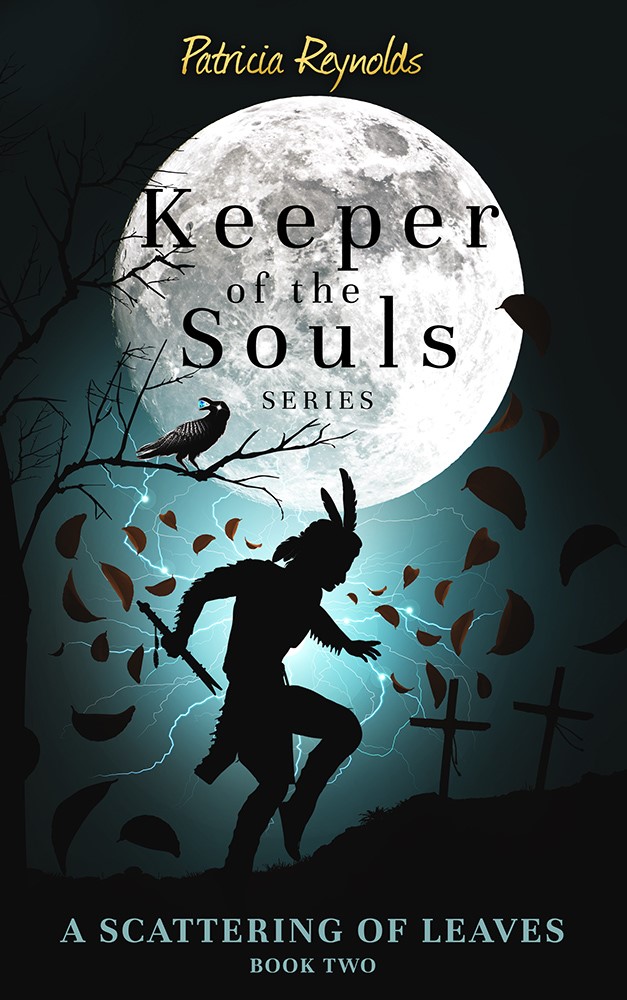 Title: A Scattering of Leaves (Keeper of the Souls)
Author: Patricia Reynolds
Genre: YA Historical Fantasy
Release Date: August 27, 2019
Synopsis:
Following his Vision Quest in A Scattering of Crows, Hidden Spirit continues the journey after an unsettling vision of his sister, Chasing Rabbit, in danger. He races against the clock to find the boarding school where Preacher Jim continues to indoctrinate the Sioux children. He fears he will be too late and wonders about the fate of his beloved, Morning Star.
Continue Reading