Title: Captured (Primal Obsessions #1)
Author: Eva Brandt & Cara Wylde
Genre: Dark Paranormal Romance
My rating: 5 of 5 stars
Mmmm, something dark, dirty, and sexy lives here, but it's not for the faint of heart.
Werewolves: Jax, Reid, and Thorn Woodward are out for retribution; only blood will do.
There is a debt to pay for the death of their brother Chase, and despite killing the death dealers, there is no sweeter boon than taking the surviving daughter, Isabel, as a slave. They can't punish the dead for their sins, but they can continue receiving payment from Isabel's soft flesh. That works until she starts liking how the Woodwards discipline her for the sins of her kin.
Captured is a rough read unless you can stomach dark romance. This book is not for the weak or timid reader. It's an abduction and imprisonment story where the victim becomes a Queen, and her captors her servants. And it's kinky hotness. Whoo! Is it steamy AF.
I am not going to list triggers here, assume this book has all of them and decide whether you can stomach the risk.
I voluntarily reviewed a complimentary advance copy of this book.
---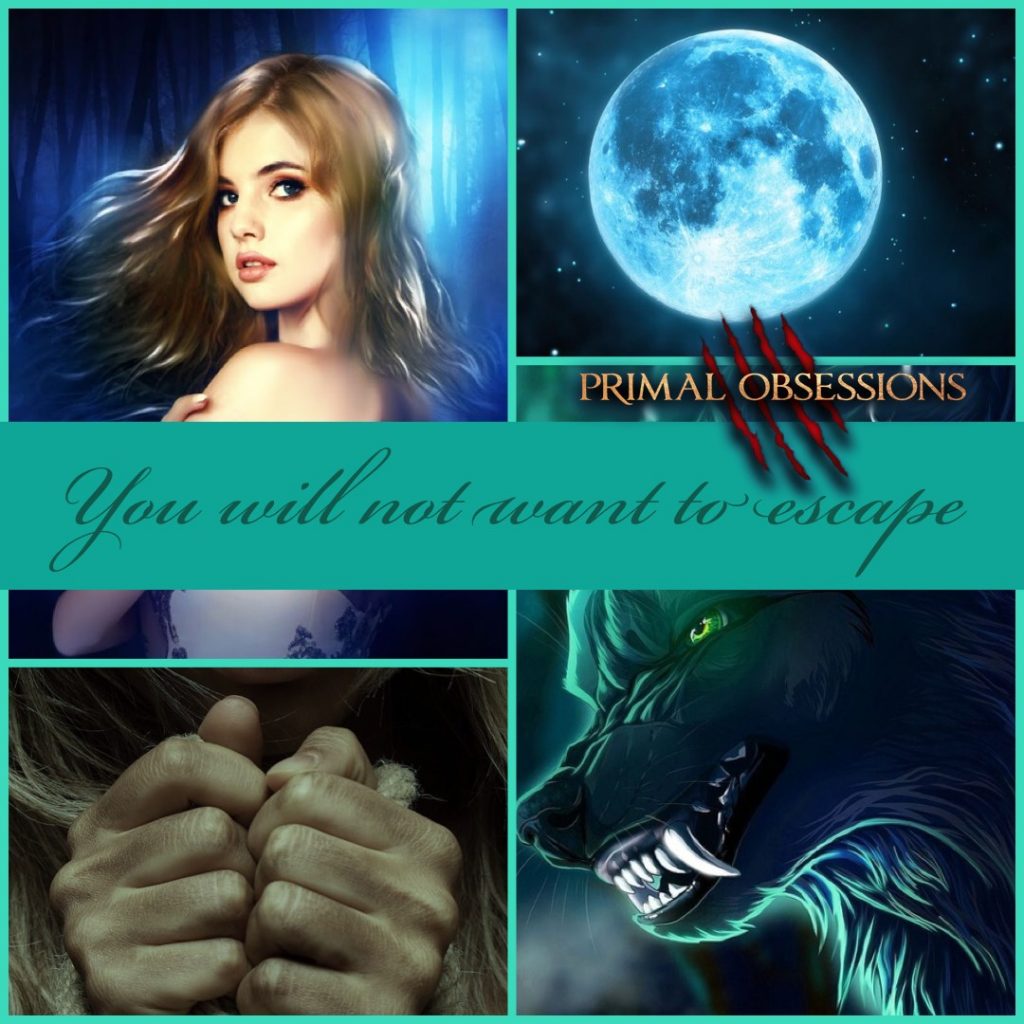 ---
About Eva Brandt:
Eva Brandt is a romance aficionado who likes to spice up her stories with an extra bit of something special. Dragons? Perfect. Vampires? You got it. Any other type of mythological creature you might not have heard of? Absolutely. Sexy, snarky heroines and heroes with a penchant for falling head over heels in love with them? Yes and double yes. ​
She also believes in a very simple motto. Be passionate about passion. Embrace temptation. Life is too short to deny yourselves the most beautiful things about it.
When she's not weaving her latest sexy tale, she enjoys relaxing in bed with a nice mug of tea and her ebook reader. Because nothing is better than writing a book, excepting reading one.
Connect with Eva Brandt:
Website | Facebook | BookBub | Amazon
---
---
About Cara Wylde:
Cara Wylde loves to write about strong, feisty women and their hot Alphas who will do anything to make them happy. Her books are filled with romance and just a dash of mystery, suspense, and that eerie atmosphere she fell in love with reading too many gothic novels. With a master's degree in Comparative Literature, she can't help but play with tropes and themes from various genres, trying to come up with fresh perspectives on the paranormal characters her readers love so much. Vampires, shape-shifters, demons, witches… Cara will always make sure they get their own twists.
When she's not writing, Cara is reading, planning her next story, or daydreaming. Her idea of pure heaven is a day filled with nothing but her laptop, a huge coffee pot, relaxing music, and a new, exciting project.
Connect with Cara Wylde:
Website | Instagram | Facebook | Twitter | BookBub | Amazon
---