Title: Secret Plunge (Kings of the Water #1)
Author: Jasmin Miller
Genre: Secret Pregnancy Sports Romance
My rating: 3 of 5 stars
Are you in the mood for a quick little feel-good romance? Secret Plunge could be it.
Harper's had a rough year. It's New Year's Eve, and she and her bestie are letting down their hair for a farewell to the old and ringing in the better. And what could be better than a hottie one-night stand?
But Harper's luck is crap and last year's BS is chasing her into the new one because she has a souvenir and in nine months so will her one-night stand.
If only she knew his last name.
No, wait–sucks to be Harper. She just found it out. Mr. Sexy is her dad's new swimmer trainee.
FML should be Harper's life's motto.
Secret Plunge is your typical romance, and you can't go wrong with that. I devoured it in three hours. There is a lot of looking at one another in awe and amazement, which is why I dinged its stars. I can't abide by the sugary sweetness. There is also a shortage of angst in the crux. I like my angst to be angsty. The issue between Ryan and Harper was a little to neatly fixed up. You can't win them all–I mean you shouldn't. This book needed one more hiccup to make it work for me that didn't happen.
In the end, it's a cute, quick read. Most will find no arguments here.
I voluntarily reviewed a complimentary advance copy of this book.
---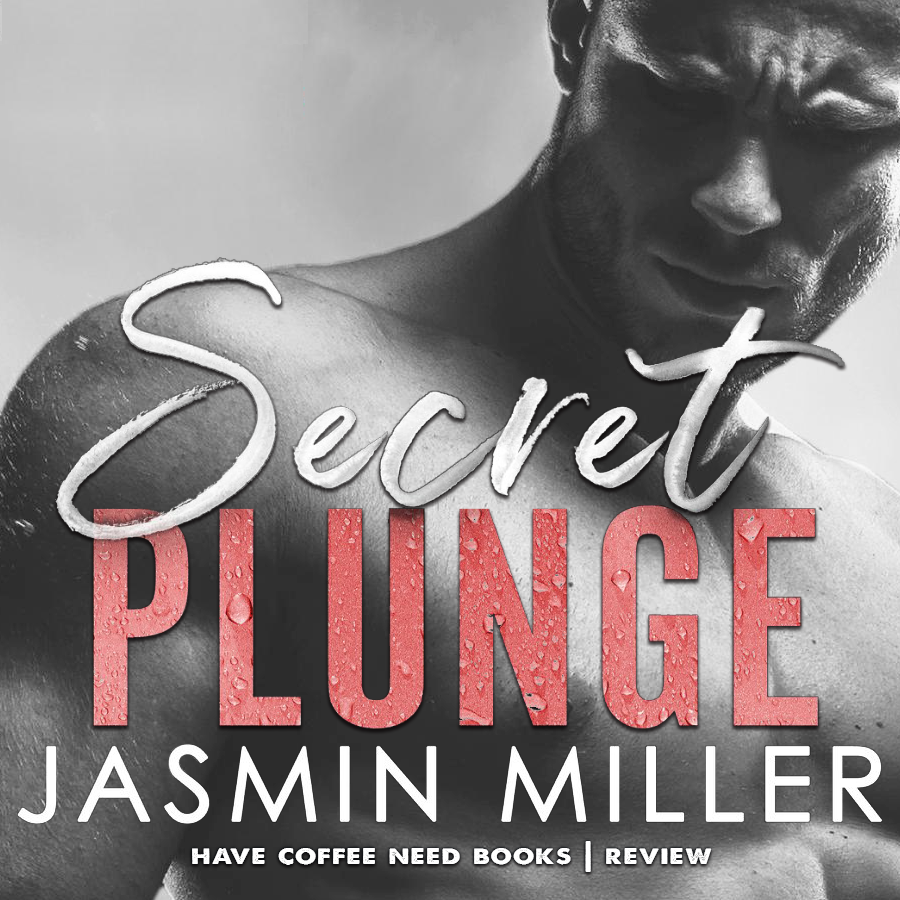 ---
About Jasmin Miller:
Professional lover of books and writer. I love to read and eat cake (preferably together) and write kissing books. I never miss a chance to fangirl over swoon-worthy characters, so message me on social media, and we can fangirl together. I'm originally from Germany but live in the western US with my husband and three little humans that keep me busy day and night.
Connect with Jasmin Miller:
Website | Instagram | Facebook | Twitter | BookBub | Amazon
---