Title: Pretty Nightmare (Creeping Beautiful #1)
Author: J.A. Huss
Genre: Psychological Fiction
My rating: 3 of 5 stars
Is it just me, or does anyone else feel bruised after reading Company novels? I loved James Fenici and Harper Tate and devoured that trilogy, but no other Company book has made me that hungry. Maybe it was because those were my introduction and now I'm like nine books in and it's all WRONG, DIRTY, BAD–and not in a good or sexy way.
Pretty Nightmare is book two in the Creeping Beautiful series. Indie Anna Accorsi is the pretty nightmare of Core McKay and Adam Boucher, and the eternal mystery of Donovan Couture. Book one was the formative years, and book two is a collection of snapshots and flashbacks of epic events and occasions of importance leading to our ultimate series of reveals. And this time there are some real zingers.
This sequel is full of exposition–which I'm just not a fan of, and I have a hard time sticking to in the story. A large amount of inner dialogue about characters not 'feeling right' about things but going along with them anyway, which feels disingenuous of Company people. I also felt many times like there was a lot that J.A. Huss was forcing in the story writing. When the 'pay-off' happens, it creeped me out. I didn't feel like it was a story climax; I felt it was a low-point for the characters.
And then the end of the book and the cliffhanger are interesting enough, but really, this felt a little like it was a repeat of book one in some ways, but my favorite character is the new collateral damage–and I'm just not sure I can read the next book to see what happens next. I can't take the next dirty, bad bruising feeling another Company book will give me.
I voluntarily reviewed a complimentary advance copy of this book.
---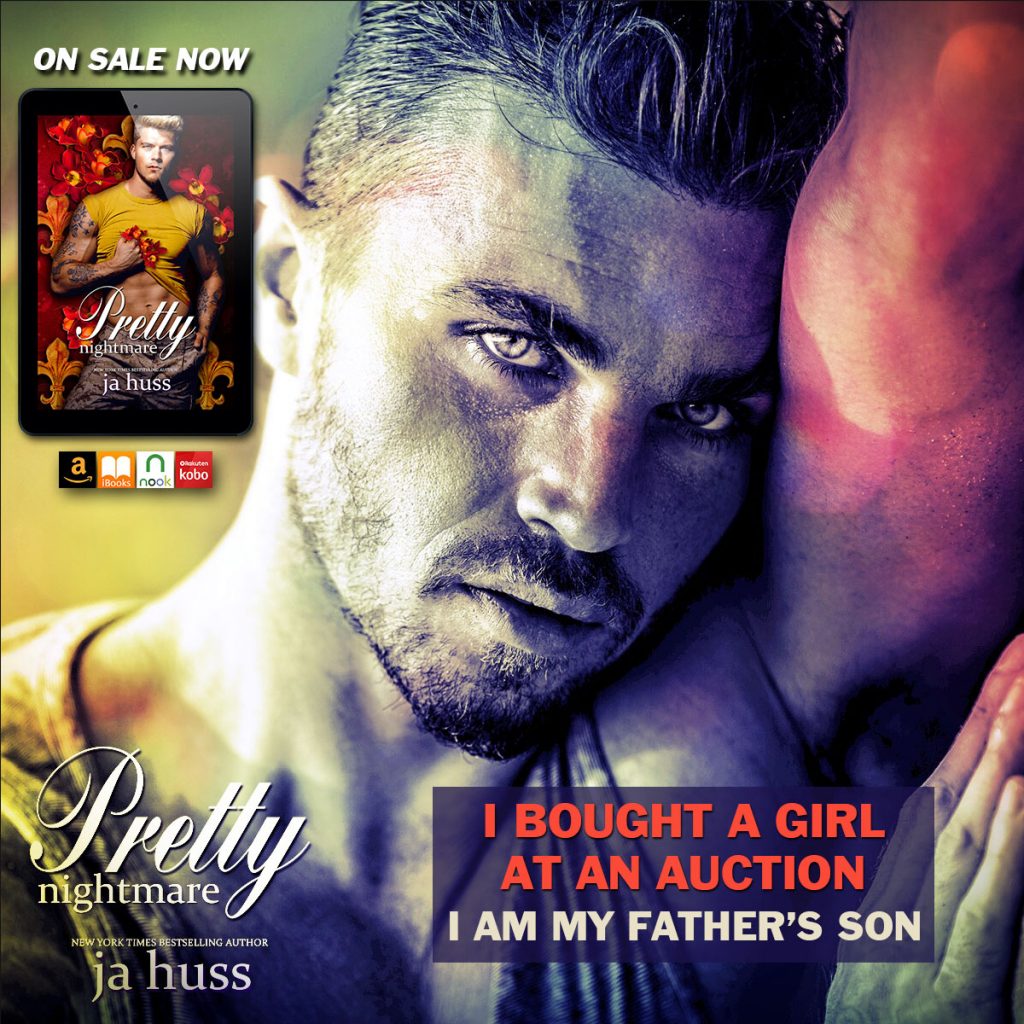 Title: Pretty Nightmare (Creeping Beautiful #1)
Author: J.A. Huss
Genre: Psychological Fiction
Release Date: 26 May 2020
Summary:
INDIE
I have them all now. Just the way I want them.
McKay, the one who loves me deepest.
Adam, the one who protects me fiercely.
Donovan, the one who tells the truth.
They are my friends, they are my lovers, they are my world.
And Maggie belongs to all of us—no matter who her father is.
This is the family I've always wanted.
This is the family I deserve.
And I will do whatever it takes to keep them.

McKAY
I have a secret that could ruin everything.
But I'm not keeping that secret to hurt her.
Nathan St. James needed to go.

ADAM
I made plan that could ruin everything.
But I did it to save us in the end.
The Company needed to come back.

DONOVAN
I told a lie that could ruin everything.
But I didn't tell the lie to them—I told it to myself.
Carter is closer than we think.
There is something truly wrong at Boucher House on the Old Pearl River.
Some hidden evil lurking deep inside the woods.
Nothing about their blissful life is what it seems.
Because just when they think they have it all—he shows up to take it back.

---
About J.A. Huss: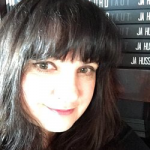 JA Huss is the New York Times Bestselling author of 321 and has been on the USA Today Bestseller's list 21 times in the past five years. She writes characters with heart, plots with twists, and perfect endings.
Her new sexy sci-fi romance and paranormal romance pen name is KC Cross and she writes novels and teleplays collaboratively with actor and screenwriter, Johnathan McClain.
Her books have sold millions of copies all over the world, the audio version of her semi-autobiographical book, Eighteen, was nominated for a Voice Arts Award and an Audie Award in 2016 and 2017 respectively. Her audiobook, Mr. Perfect, was nominated for a Voice Arts Award in 2017. Her audiobook, Taking Turns, was nominated for an Audie Award in 2018. Five of her book were optioned for a TV series by MGM television in 2018. And her book, Total Exposure, was nominated for a RITA Award in 2019. She lives on a ranch in Central Colorado with her family.
Connect with J.A. Huss:
Website | Instagram | Facebook | Twitter | BookBub | Amazon
---
---
a Rafflecopter giveaway