Title: Curse of the Fae King (Dark Faerie Court #1)
Author: Delia E. Castel
Genre: Fantasy, Fairy Tales, Teen & YA
My rating: 5 of 5 star
A girl with the sight who knows not to tempt fae, a fae king cursed not to look like himself, an unachievable quest, and a fated love; Delia Castel has all the ingredients and whips up an excellent fantasy novel based on the Beauty and the Beast Fairy Tale.
Something you can be sure of is if there is trouble, there are fae. Neara keeps her head down because she can see the fiends, unlike the others of her village. Her father has instilled the importance of not bringing herself to their attention. She's young and pretty, two things the fae like to collect and corrupt. So, over the years, he's trained her into a warrior and taught her all the ways to fight the monsters.
Yet, the worst betrayal is one of your heart, and soon Neara is in the land of the Faerie fighting for her father's life with an unlikely ally in King Drayce Salamander — the name made me laugh too, it's just too silly. I think the author needed to try harder, regardless of the tool she was utilizing for the narrative — Drayce and Neara must complete a quest set out by Queen Melusina to free her father and return them both to the mortal world. But faeries aren't to be trusted, and her allies are faeries, her hope is dwindling, and she might be losing more of herself than just her heart.
Curse of the Fae King is a wonderful book with a strong plot-driven narrative with a slow-burn romance. The characterizations are on point, and I enjoyed the machinations of the various fae. Delia Castel gives the reader these little bits of perspective that make you wonder from scene to scene, which is the right side of the cause. You wonder who is a good guy and who Neara should be working with, who is manipulating her, and who is supporting her. The betrayals are heavy to the heart. You want the characters to be good.
I loved this book. I can't wait for the next.
I voluntarily reviewed a complimentary advance copy of this book.
---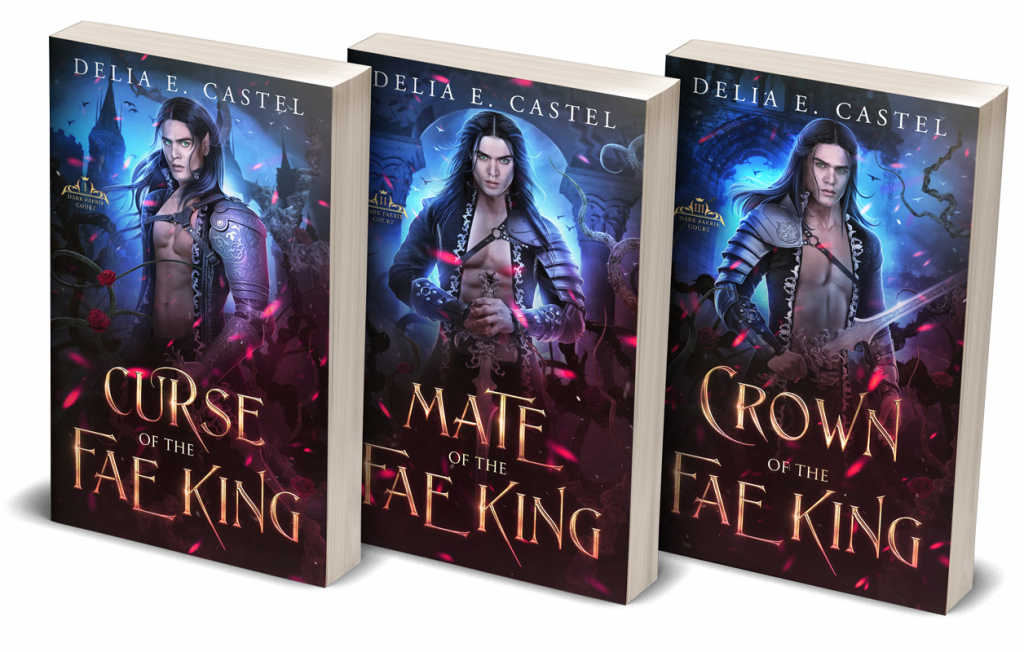 Title: Curse of the Fae King (Dark Faerie Court #1)
Author: Delia E. Castel
Genre: Fantasy, Fairy Tales, Teen & YA
Release Date: 28 May 2020
Summary:
A curse only she can break. A love that will save the realm
When Neara's dying father is abducted by faeries, she bargains with Drayce, a dark faerie cursed with the appearance of a beast.
To win her father's freedom, she must join Drayce on a dangerous quest to find three powerful magical artifacts.
As Neara is drawn further into Dracye's spell, she finds it impossible to resist the seductive creature beneath his monstrous exterior, but their burgeoning relationship stalls when they discover a plan to release an ancient evil and enslave the mortal world.
Now, Neara must break Drayce's curse to help him fight the evil, but the cost of doing so is her Father's life.
Torn between saving the human realm and saving her father, Neara must navigate a treacherous world of dark magic, mythical creatures, and retain her humanity, even if Drayce awakens something within her.
Curse of the Fae King is book one of an enemies-to-lovers romance with intrigues and betrayals, dizzying plot twists, a vivid world of Celtic mythology, and a strong female heroine. Perfect for fans of Sarah J. Maas and Holly Black!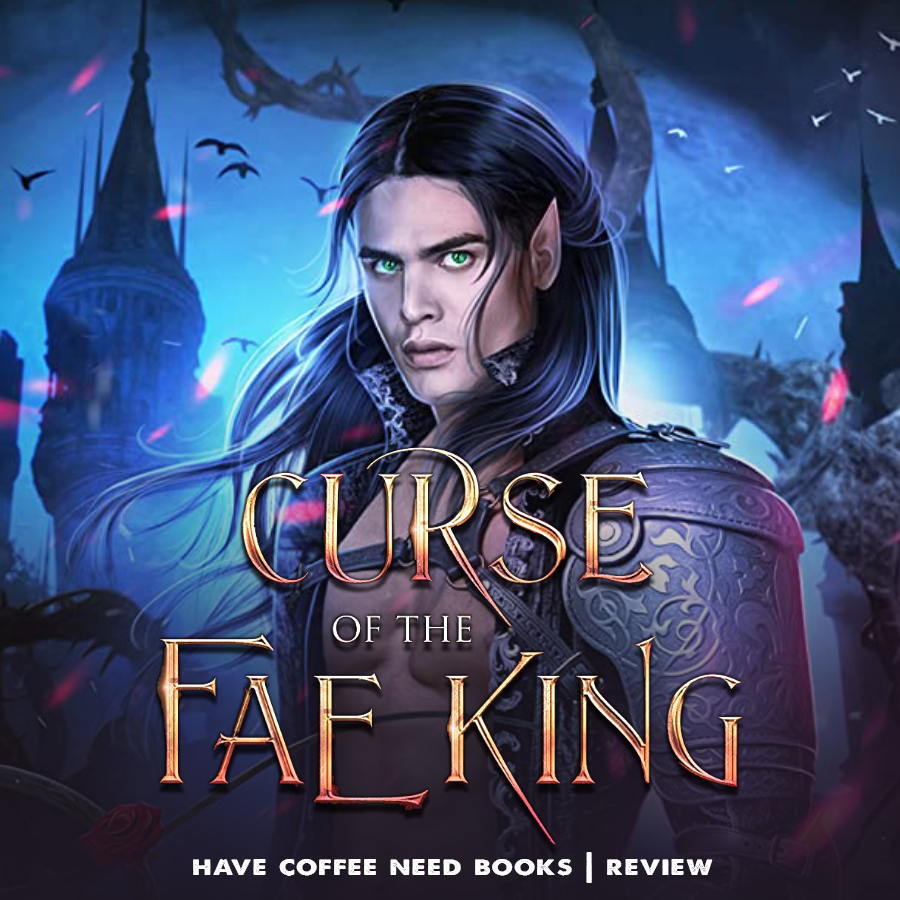 ---
About Delia E. Castel:
Delia E Castel lives East of the Sun and West of the Moon, where she spends her time penning tales about faeries and the strong female characters who love them.
Connect with Delia E. Castel:
Website | Facebook | BookBub | Amazon
---