Title: Pixieland Diaries
Author: Christina Bauer
Genre: YA, Fairy Tales, Fantasy
My rating: 4 of 5 stars
Pixieland Diaries is so adorably cute. In my reading notes, I wrote: imagine if in the old movie Clueless Cher were a Pixie.
That is Calla. She is kind-hearted, if not a bit selfish. But she is just a fifteen–almost sixteen-year-old, five-foot-tall, pink hair, violet-eyed prankster, who isn't good at being as evil as she is supposed to be. Her heart is a little too troubled by unfairness and iniquity of the old council buggers, determining so much of her life for her when she is so young and wise.
Written in the unique format of diary format entries for chapters, it changes the reader/narrator relationship, and a more intimate exchange occurs as the reader becomes a party to the secrets Calla is penning into her diaries.
Much like any Coming-of-Age story, we have the epic triangle of heart stuff, and Griff, Dare, and Calla are magical. This is first love, so it's finicky and impossible to pick a book boyfriend between the two, but I'm okay picking a team, and I'm on Team Dare. …or no, Team Griff.
Oh no! I guess I'm torn about this too.
Pixieland Diaries is a great YA read safe for middle graders on up. Calla is working on a lot of the same issues of self-improvement we all work on every day but especially face in those horrible teen years. Oh, boy, were those years awful; Calla is handling her teens much better than I did.
I highly recommend this book!
---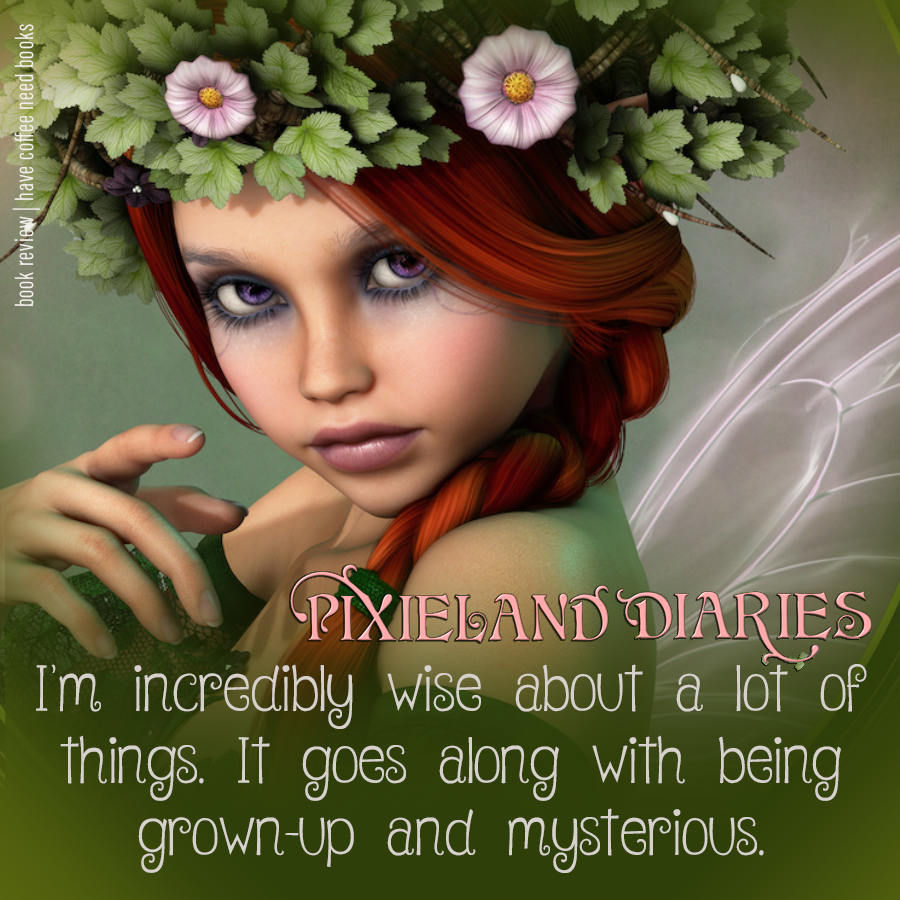 Title: Pixieland Diaries
Author: Christina Bauer
Genre: YA, Fairy Tales, Fantasy
Release Date: 31 March 2020
Summary:
***WARNING***
If you don't like pixies, don't read this diary.
If you don't like loud-mouthed pixies who are really cool but sometimes get told they're immature (for no reason), then definitely stop reading.
Oh, and if you're His Awfulness The Elf Prince 'Dare' Darius, then you can kiss my butt. My hatred for you burns with the fire of a thousand suns. Thanks for getting me kicked out of Pixieland and exiled to attend some rando human high school on Earth. You're the worst, even if you have a cute smile. And nice eyes. Your hair looks okay sometimes, too. But you're still a creep and I loathe you.
And to everyone else: if you've read this far, then you better finish my entire diary.
My story is supernatural, whacked-out, and overall awesome.
"Christina has done it again!! I am MADLY in love with Calla and the Pixieland Diaries!" – Acme Teen Books
PIXIELAND DIARIES
1. Pixieland Diaries
2. Calla
3. Dare
4. Ivy
---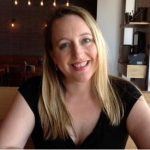 About Christina Bauer:
Christina Bauer thinks that fantasy books are like bacon: they just make life better. All of which is why she writes romance novels that feature demons, dragons, wizards, witches, elves, elementals, and a bunch of random stuff that she brainstorms while riding the Boston T. Oh, and she includes lots of humor and kick-ass chicks, too. Christina lives in Newton, MA with her husband, son, and semi-insane golden retriever, Ruby. 
Connect with Christina Bauer:
Website | Instagram | Facebook | Twitter | BookBub | Amazon
---