Title: Beautifully Broken
Author: Bailey B.
Genre: NA Contemporary
My rating: 3 of 5 stars
Piper Lovelace is a hot mess. Life is bad enough, the rumors are vicious, and the bullies are far worse. When you can't beat them, the only thing you can do is join them.
Of course, I wouldn't do that, and I don't think it's advisable to slap a scarlet letter on one's chest and claim harlot-dom, but I'm not Piper.
Bailey B.'s first book deals with a lot of trigger topics, the least of which is rape–and that is saying something. Piper's dealing with a lot of psychological trauma, and what complicates it further is she resists help. It's common for traumatized people to twist what happens to them and who they are into one mess in their heads. Beautifully Broken frames this psychology honestly.
While I liked the concept of this story, some of the other characterizations didn't feel as tangible as Piper. The insta-love story of Rex and Piper weighed against the substantive background subjects unbalances the plot.
Rex is perfect boyfriend material but more ideal for a different story. I like that he has this freshness to his character, but he feels too good to be true–that feeling isn't something I could resolve. With such a dear message to be found in the pages of this book, I wish there was less of a fairytale love story.
If you enjoy authors like Tijan, Sheridan Anne, or Meagan Brandy, this might be for you.
I voluntarily reviewed a complimentary advance copy of this book.
---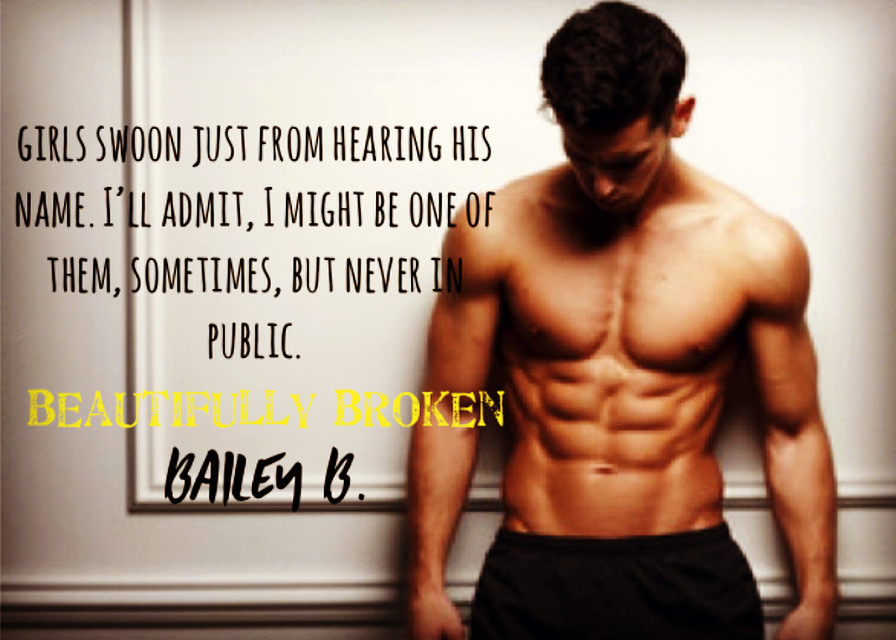 Title: Beautifully Broken
Author: Bailey B.
Genre: NA Contemporary Romance
Release Date: December 20, 2019
Summary:
Piper

Most people don't think about the day they'll die. They coast through life, blissfully unaware of how their time is ticking away. I wasn't like most people. I welcomed death, wanted her to take me away from the prison I called life, but she refused. I tried twice only to survive. And then, when I thought I had nothing left it came.

A reason to live.

Rex was a small, unexpected ray of light my world of darkness that blossomed into a beam of sunshine. I thought, maybe this was why Death didn't take me. Maybe she knew that if I held on a little longer things would turn around. But the third time Death came to my door wasn't by choice. Someone else brought her, and I fear this time she might take me.

Rex

Being the son of a country star sucks. My parents are never around, I move every year or so, and I have no real friends. Everyone around me has an agenda. Everyone except Piper Lovelace. I can't get that girl to notice me. Trust me I've tried.
Thankfully, fate stepped in and gave me the break I needed. I've got her attention, now I need her to give me a chance.
---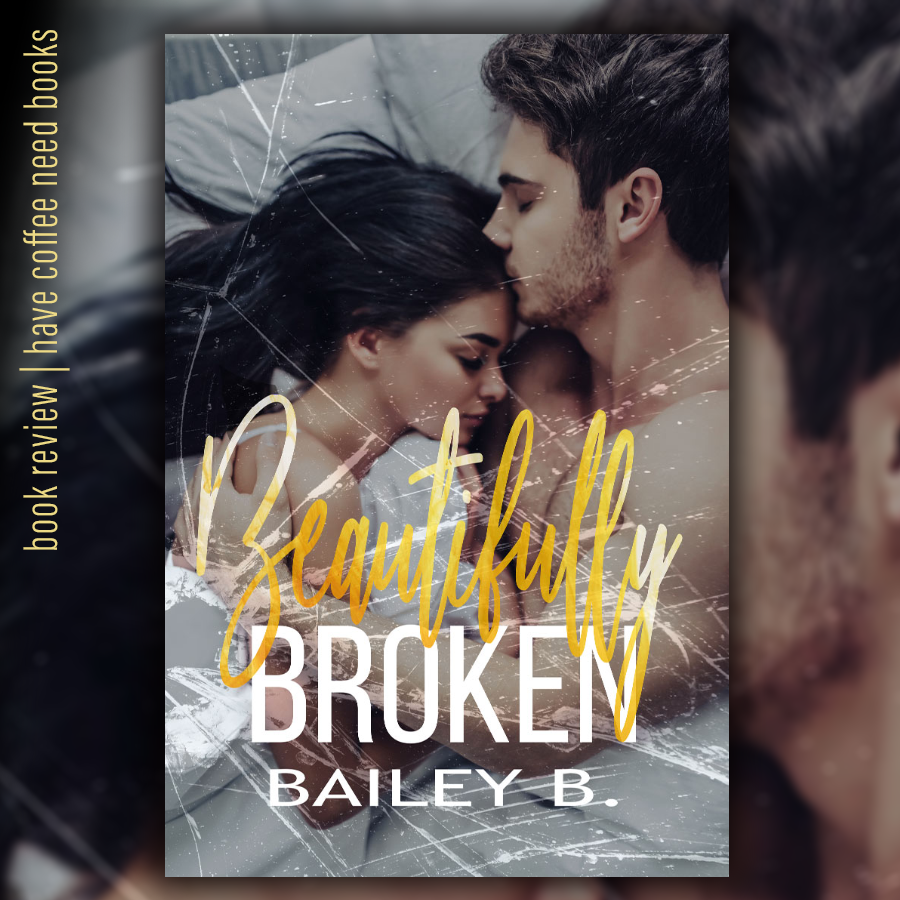 ---
About Bailey B.: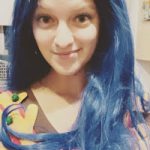 Bailey B is an up and coming New Adult author. She lives in Lehigh Acres Florida with her husband, twin girls, and two fur babies. She enjoys (but doesn't get to take part in because of her crazy daughters) the simple things like Disney+ binge watching, Netflix romcoms, reading and sleeping. She reads two to three books a week and thinks if narwhal's are real animals then unicorns might be too.
Connect with Bailey B.:
Website | Instagram | Facebook | Twitter | BookBub | Amazon
---