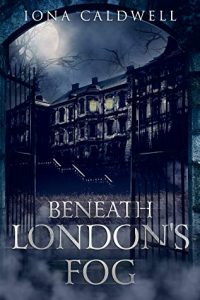 Title: Beneath London's Fog
Author: Iona Caldwell
Genre: Occult Fiction, Ghost Story, British Literature
Release Date: October 30, 2019
Summary:
Jonathan is the immortal master of Raven Hollow Manor – a decrepit mansion riddled with superstition, murder and restless ghosts. Beneath it lies a restless malice.
Its previous owner driven mad, violently kills his guests with a rusted ax, creating the perfect venue for Jonathan to seclude himself in a prison of his own device.
When the streets of London begin to run red with blood; the bodies exhibiting disturbing signs and baffling wounds, the identity of the killer remains elusive to police.
The bodies are just the beginning of Jonathan's troubles. A mysterious letter accusing Jonathan of committing the murders appear, raising suspicion in the police. Hidden beneath the mangled bodies, Jonathan soon realizes he is being forced to face demons he thought died in a forlorn past he attempted to escape.
One thing Jonathan knows for certain: He must deal with the demons of his past if he is to survive his future. Not only him but those he has come to love as well.
For fans of Jim Butcher, Stephen King, Darcy Coates and Nick Cutter.
---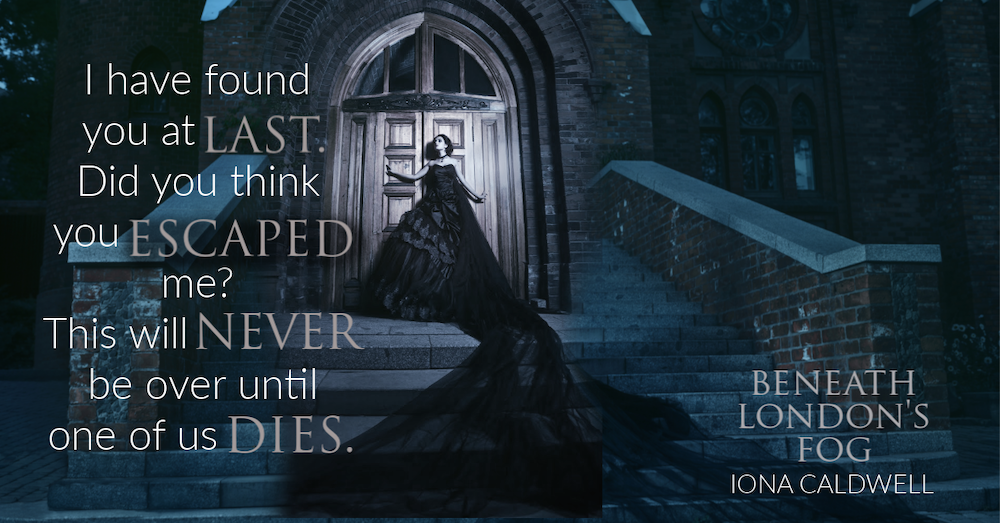 Beneath London's Fog Excerpt:
I. The Streets Ran With Blood
I want it known before this tale begins – I am not a hero but a villain. I want no sympathy from whomever reads this recalling of my story; no mourning for the tragedy that befell my life. I am not an innocent man but a sinner forced to face the ravaging demons and ghosts of his own creation.
My story began as many do – a lie, a fire and murder. One of my kind murdered the woman I loved in the coldest of blood in one of history's darkest times at the behest of a possessive noble.
After a run in with him in Nottingham, I soon found myself fleeing for my life from hunters, framed for a murder I had not committed.
Forgive me, I am getting ahead of myself.
Let me begin where this part of my story took place.
A bloody civil war ravaged London followed shortly by the Great Fire in 1666. A glorious time for me and those like me to take advantage of the chaos and remain hidden in the shadows.
I managed to pursue the one responsible for nearly getting me killed two centuries prior to the plague which befell London before the fire.
Within the shadows of the flickering flames of St. Peter's Cathedral, I struck him down and departed the city, thus avoiding my demise.
I had yet to escape him, however, when his vengeful spirit devoured the souls of the innocent in a mad bloodlust. 
Continue ⟿ READ FULL EXCERPT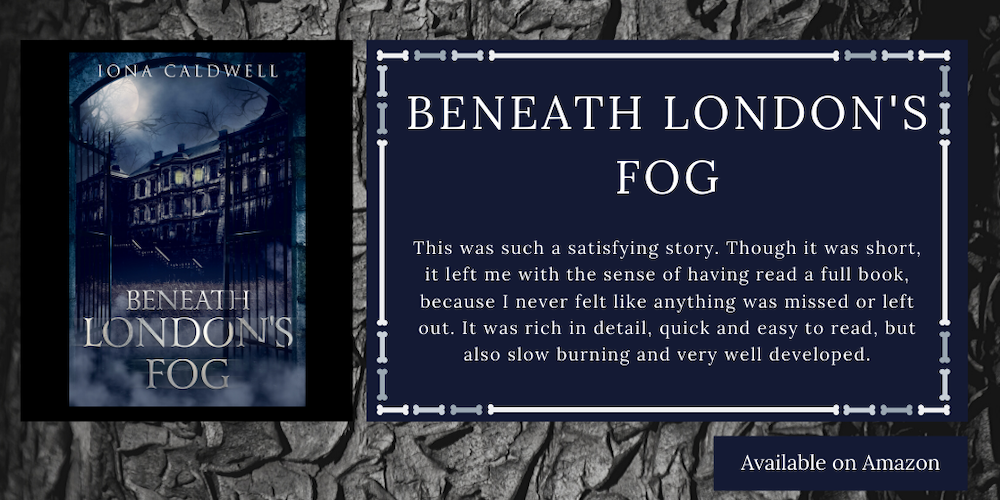 ---
About Iona Caldwell:
Iona Caldwell is the lover of all things arcane, folklore, nature and magic.
She is the author of the British Occult Fiction, Beneath London's Fog set to be published by FyreSyde Publishing October 2019. Her second title, Hell's Warden is forecasted to release in February of 2020. When she's not busy weaving worlds of the arcane and dark, she's spending time out in nature. An avid lover of books, Iona claims her biggest inspirations are H.P Lovecraft, Stephen King, Neil Gaiman and Edgar Allen Poe.
She believes storytellers should tell the stories they want to tell. As such, most of her titles are stand-alone novellas she hopes will leave her readers immersed in magical worlds.
She is also an extremely active book blogger who will review primarily horror, suspense, supernatural thriller, mystery, and occult/gothic fiction
Connect with Iona Caldwell:
Website | Instagram | Twitter | BookBub | Amazon