Title: Resurrection Girls
Author: Ava Morgyn
Genre: YA, Fantasy, YA Magical Realism
Release Date: October 1, 2019
Synopsis:
Olivia Foster hasn't felt alive since her little brother drowned in the backyard pool three years ago. Then Kara Hallas moves in across the street with her mother and grandmother, and Olivia is immediately drawn to these three generations of women. Kara is particularly intoxicating, so much so that Olivia not only comes to accept Kara's morbid habit of writing to men on death row, she helps her do it. They sign their letters as the Resurrection Girls.

But as Kara's friendship pulls Olivia out of the dark fog she's been living in, Olivia realizes that a different kind of darkness taints the otherwise lively Hallas women—an impulse that is strange, magical, and possibly deadly.
---
Resurrection Girls Excerpt:
I didn't eat. It was impossible when crammed in a tiny booth, cornered between Prescott's dimples and golden biceps, Kara's cinnamon lip gloss, and my grandmother's stolen ring. The aquamarine kept winking at me from her finger, a cold, accusing eye in its band of icy gold. It was the color of the Aegean Sea as I would have imagined it. That color belonged in Kara's world, not mine.
"What kind of name is Prescott anyway?" Kara asked as she placed a pepperoni on her tongue.
I didn't imagine anyone had ever dared to ask such a question of him before. I watched him from over the bubbles of my fountain drink, watched the way his eyelids dipped and his biceps tightened. Watched one corner of his mouth rise in a pleased way. Watched his weight shift on his elbows. He was a penny she set spinning on the table. He was circling for a place to land.
"A Republican one," he said finally with a laugh.
Kara made a pout. "Are you as stuffy as it makes you sound?"
He looked at Kara. He looked at me. "I don't know. Ask Olivia. She's known me a long time."
Kara cut her blue-gray eyes in my direction. This was a game for her, putting us all on the cusp of some social precipice, watching us dangle.
I tensed. Bit my straw. Released. "He's alright."
Prescott burst out laughing. "Thanks for the winning endorsement."
Kara grinned proudly at me. I'd told a joke I wasn't in on. But I half-smiled back, feigning intention.
I caught him looking at me four times after that.
Lunch was followed by the mall. I had no money for either. Mostly I followed Kara around. Watched her shoplift a set of bracelets and a hair band. Talked to Prescott while she tried on clothes she had no intention of buying.
I'd meant what I said at lunch. Prescott wasn't like other guys with marble statue faces. He played basketball but wasn't a total jock. He read books. He didn't cheat in class or sleep around. He wasn't a complete asshole. You couldn't hate him for winning the genetic lottery, even if you wanted to. But he was still unreachable in so many ways. It's not like he wasn't aware of how he looked. It showed in the way he carried himself. The confidence born to those who haven't suffered, who know they'll never have to.
Kara, though, wasn't like anyone else. She wasn't a cheerleader or a beauty pageant wannabe. She didn't act like the popular girls in my, or any other, grade. She didn't look like them either, though she could have. It was more like she didn't care to, didn't have to. And she was all the more irresistible for it. She had one of the hottest guys in school sitting outside her dressing room after meeting her once. She stole things she probably could have bought just as easily. She poured magnetism into every gesture without breaking a sweat. She was the epitome of effortless. But not grace. There was nothing graceful about her. She was raw. She was salt in the wound.
She could cure. She could kill.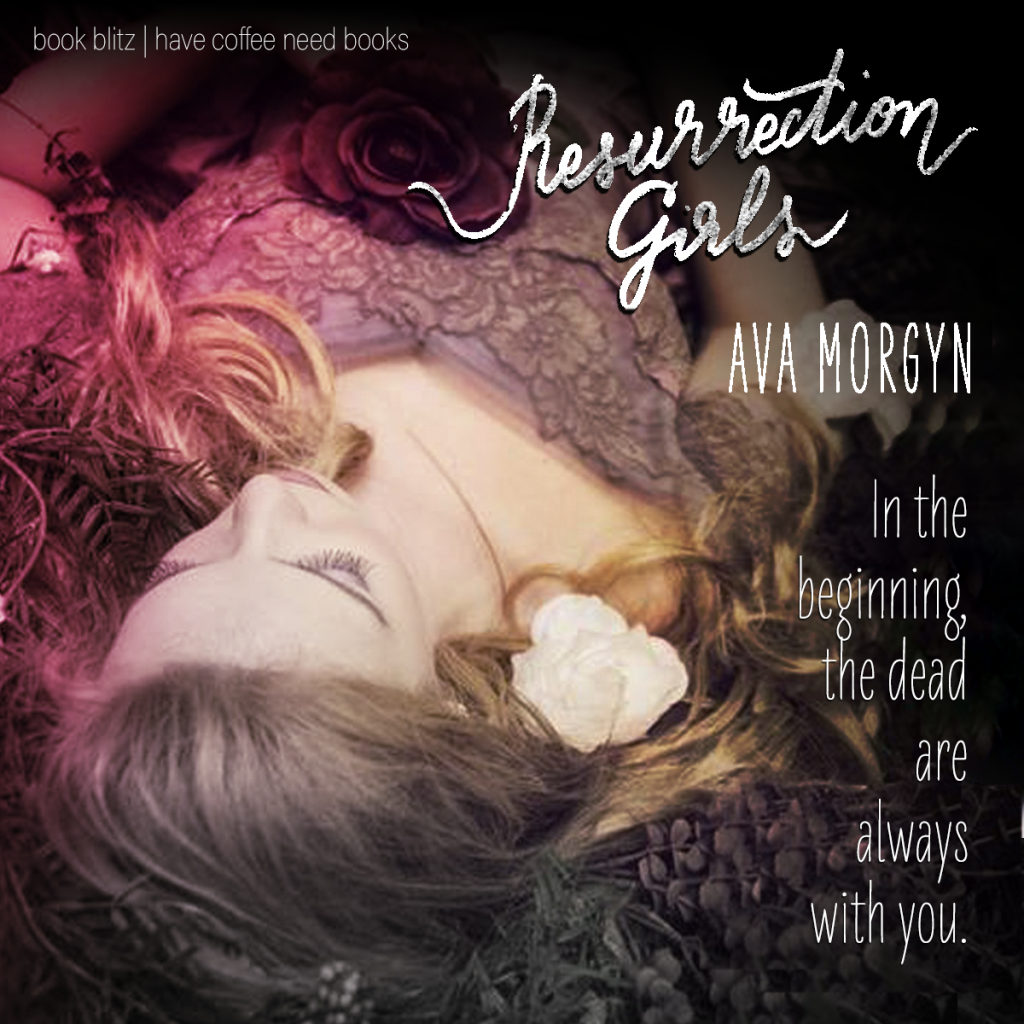 ---
About Ava Morgyn: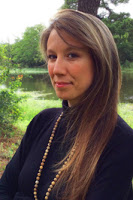 Edward's University in Austin, TX, and now lives in Houston—city with the most rain, best food, and worst traffic—with her family. When she isn't at her laptop spinning darkly hypnotic tales, she can be found making fairy houses, talking to her crystals and plants, hunting for delicious new vegan recipes, or bothering her dog. She also blogs regularly about the devastating journey of child loss at ForLoveofEvelyn.com.
---
Connect with Ava Morgyn:
Website | Instagram | Facebook | Twitter | GoodReads
---
a Rafflecopter giveaway